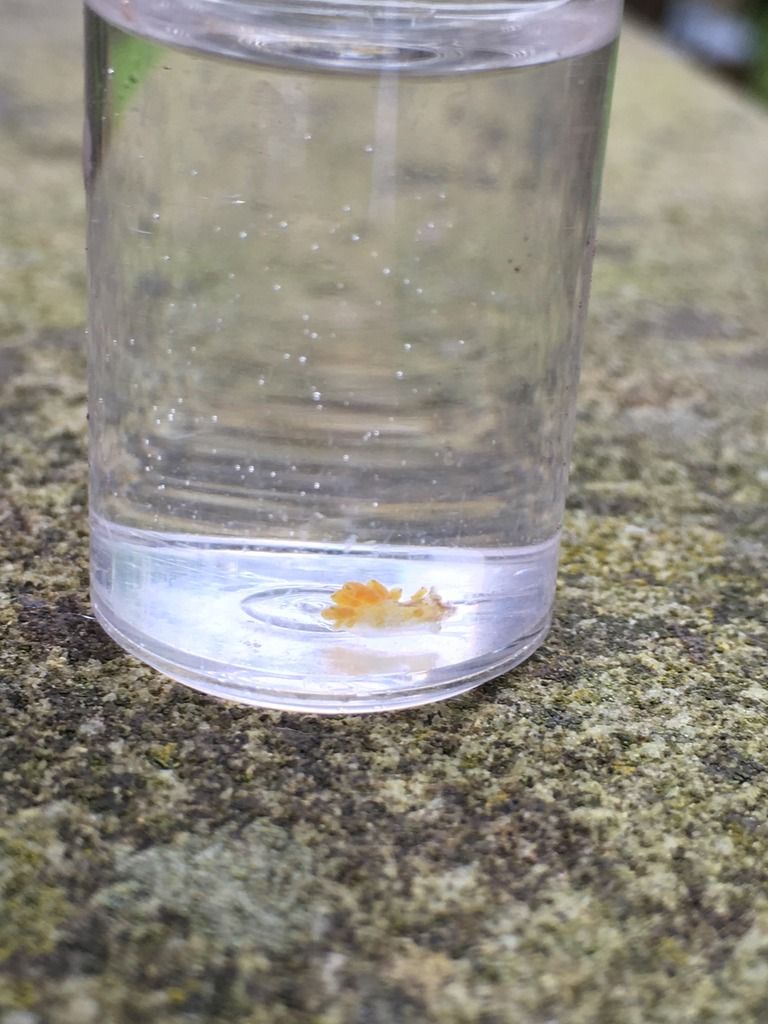 I found this in the glass this morning , never noticed a nudi before in all my reef keeping an have always dipped corals once purchased so don't know where this ones came from ...
ang ideas on the type an what it might possibly attack ?
Also any particular fish/slugs recommended to get rid of these ?
I have alway struggled with zoas an I think I might know why now ...
any help appreciated
thanks Dan