Hi everybody !
Before beginning, sorry for my poor english, you'll read lot of mistakes...
I open this new post for my next project.
Here's my current tank :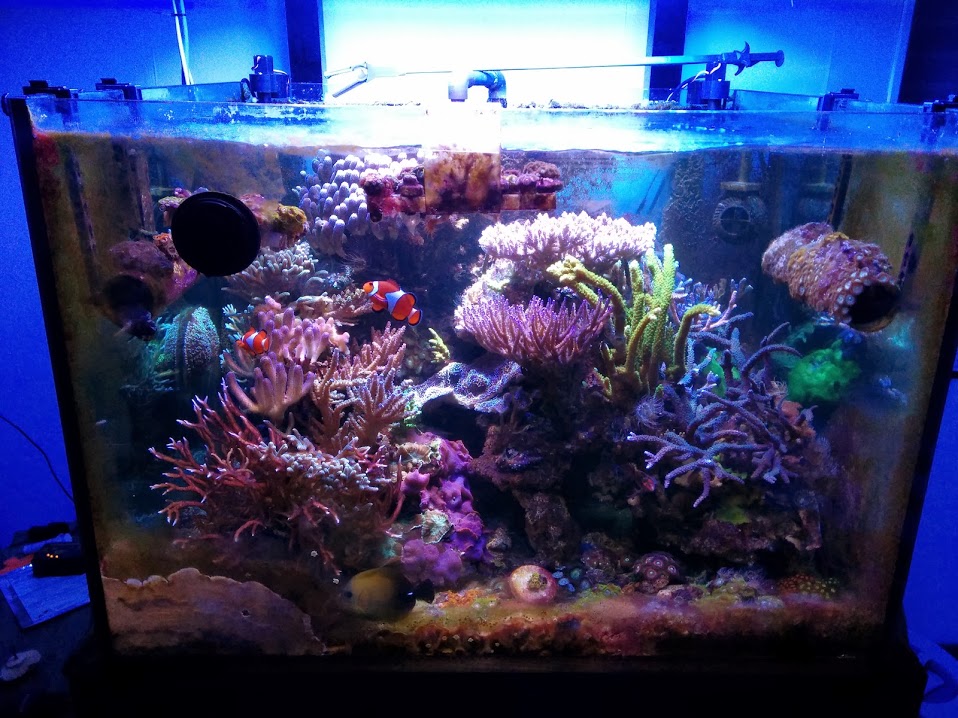 I've started it in 2006 and change the tank in 2010.
Now, I want change all (except fishes and corals) for a new project.
Here is my project :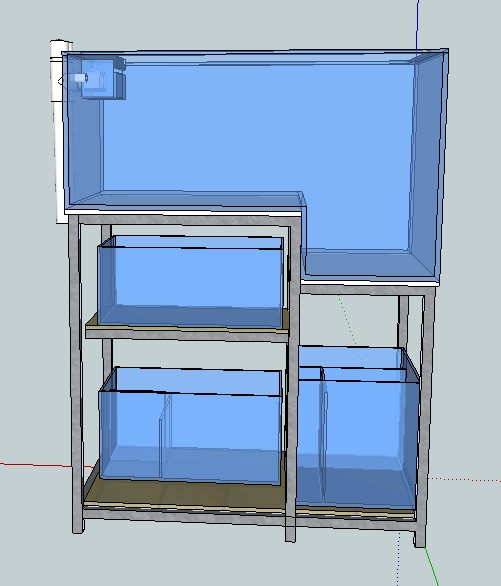 A drop off tank in acrylic.
I've received many quote for the tank. There isn't many acrylic builder in France so it's expensive. I've a quote from fista filtration in uk which is interesting. If you have other adress who can build an acrylic tank for France...
I plan to weld himself my sump.
For material, I'll use some of my current tank.
Skimmer : I plan to buy a tunze 9415 or coral box DC curve skimmer D700
Return pump : Jebao DC6000
Flow pump : 2 x tunze 6055 on oscillator (ever have it)
Calcium reactor : JNS star 1 (ever have it)
Lighting : Diy fixture, I don't have choose it and hesitate with 100W customized multichips led, aurora puck from rapidled, ecotech radion puck,...
Controller : Apex from neptune system (ever have it).
to be continued...